Nature's Rx for a Healthy Septic System!
Attention: RV & Camper Owners
RV Black Water Tank Cleaner
All-natural, non-toxic, and it works.
Eliminate Odors and Turn Solids Into Harmless Liquids
RV black water and grey water tanks can get clogged with solids and create gross odors that take the fun out of your time away. You might deal with poor draining, maybe even back ups, and foul odors.
Guaranteed to Work or Your Money Back
If you aren't happy with the results of Accelerator by Dr. Pooper (or any of our septic products), simply request a refund within 30 days and we'll gladly refund your money.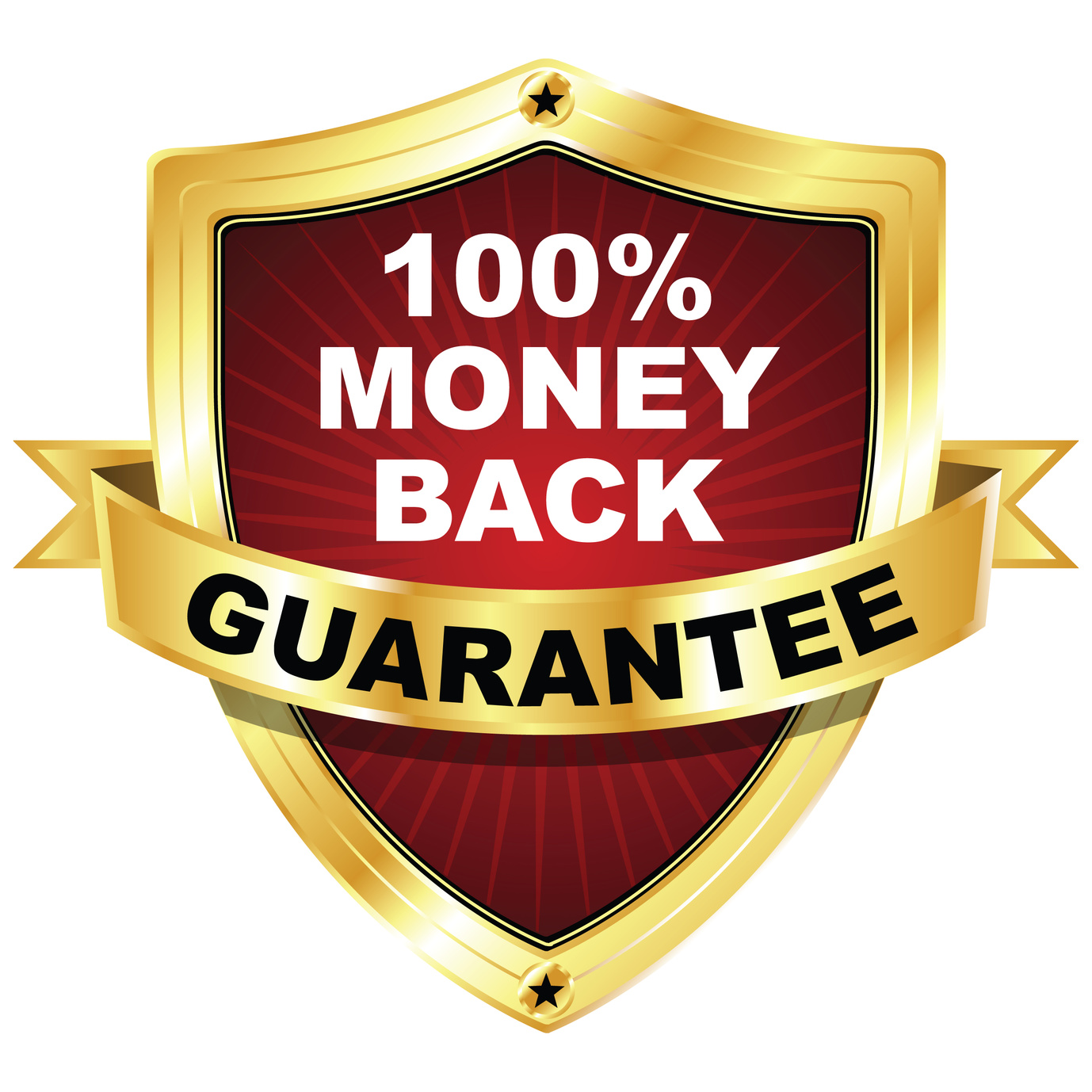 Alternative Uses of the RV Black Water Tank Cleaner Tablets
Pet Waste Disposal Units (such as the Doggie Dooley)
Use one tablet per week. Repeat more often if there are odors or if the tank is full. 
Portable Camping Toilets
Dilute one tablet in 8-ounce glass of water. Add an ounce before each use
Latrines
Add one tablet each day while in use. If solids in the hole are too dry – dissolve the tablet in a glass of water before adding or simply dump a gallon of water in after dropping the tablet. 
State Parks and National Parks
Depends on the season and the number of visitors. In general, use one tablet each day. If usage is high, use one tablet every 6 hours. 
Military Outdoor Maneuvering
Use one tablet each day in each unit.